The diversified and well-designed Ontario secondary curriculum system enjoys an outstanding reputation amongst academic professional.
Ecommerce Training Course
E-commerce is a business activity centered on information network technology and centered on commodity exchange; it can also be understood as an electronic transaction on the Internet, intranet and value added network. The activities of trading activities and related services are the electronic, network, and informatization of all aspects of traditional business activities.
E-commerce usually refers to a wide range of commercial trade activities around the world. In the open Internet environment, based on browser/server applications, buyers and sellers do various business activities in a non-confronted manner to achieve consumer online shopping and merchants. A new business model for online transactions and online electronic payments, as well as various business activities, trading activities, financial activities and related integrated service activities. Governments, scholars, and business people in various countries have given many different definitions based on their status and the different angles and degrees of participation in e-commerce. E-commerce is divided into: ABC, B2B, B2C, C2C, B2M, , O2O, etc.
Our training courses are described below.
2
online customer management system
1
how to create CMS website
2
how to use language for CMS
Content Management Training Course
CMS stands for Content Management .
A CMS can have multiple meanings depending on the scenarios and the person's or project objectives.
The most advantage of content management  (CMS) has a complete process and rich features. Posts can be categorized and users can edit them individually.
CMS may be various, from a blog management system, a news management program, to a comprehensive article management system, all of them can be called a content management  (CMS) which manage all kinds of contents, such as: company information, service classification, product manuals, security assurance, technical instruction, sales service, image files and so on.
Our course of web development industry is teaching about CMS (Content Management)
In this course, We'll put the emphasis on the common CMS definitions, The detail of the system design, also we can training how to modify and all in the CMS website.
SEO is the practice of improving a website's content to increase its likelihood of appearing in relevant search engine results. Combining data, analytics, content marketing, and proficiency
with HTML and technical site optimization, SEO aims to increase website traffic by helping the website organically appear more often in relevant online searches. This SEO course covers all
these key skills and how they coordinate to become an effective marketing strategy. SEO can bring more interested customers.
1
What is SEO and Why need SEO
Data analysis is a process of inspecting, cleansing, transforming, and modeling data with the goal of discovering useful information, informing conclusions, and supporting decision-making. Data analysis has multiple facets and approaches, encompassing diverse techniques under a variety of names, while being used in different business, science, and social science domains.
There are various data analysis tools can help us to explore the meaning behind data, we would introduce those tools from basic level spreadsheet to more advanced skill like R and Python. You will learn skills in data manipulation, data visualization, statistics basic intuitively in our training course.
Our training course outline are described below.
Blockchain Training Course
Blockchain was invented to serve as the public transaction ledger of the digital currency such as
bitcoin without double transaction cost. However, private blockchains have been proposed for
other business use such as smart contracts, financial services, video games and supply chain.
This course is prepared for professionals aspiring to learn the basics of block chain, we will cover
blockchain concepts and the mechanism behind it. In the end, you will also have a great
understanding for other concepts associated with blockchain technology including
cryptography, Consensus mechanism, smart contracts and P2P network.
1
Introduction to Blockchian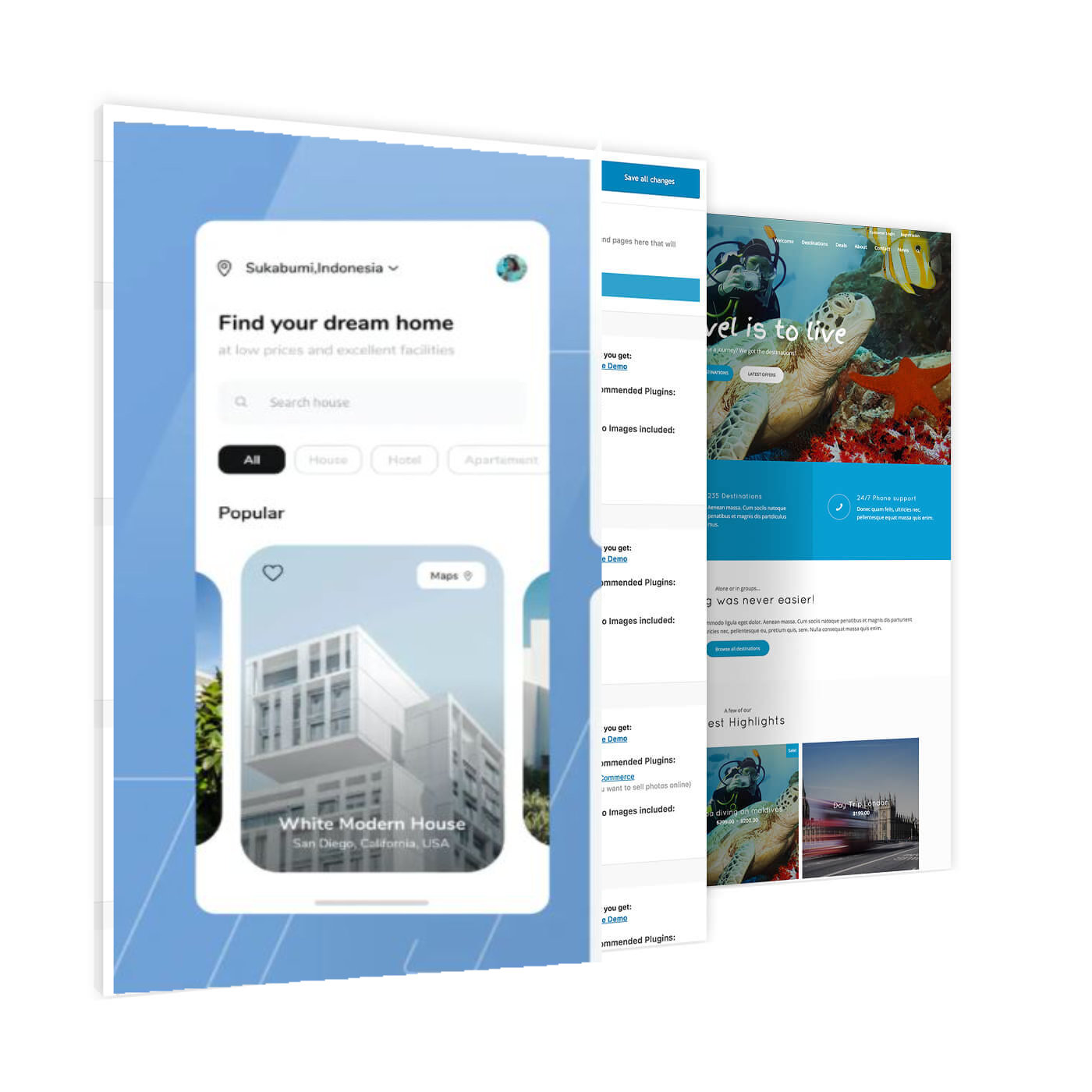 Mobile APP Development Training
This course will show you how to access the network in Android and iOS, and display the
acquired data in the UI.
After connect the network in the mobile phone display how to got the data in the local host
with the list.
The course will explain how to save your data in local host.
The course will introduce programming methods Network operation framework
Database framework and Image loading framework ….
User Experience Design Course
User experience design is a concept that has many dimensions, and it includes a bunch of different disciplines—such as interaction design, information architecture, visual design, usability, and human-computer interaction.
User experience design is also the process of enhancing user satisfaction with a product by improving the usability.
User experience design encompasses traditional human–computer interaction design. It includes the practice of designing products, processes, services, events.
According to the established design process and the product goals, UX design is used to complete the product design with great user experience and experience different product interactive design process.
2
Software Total Quality Management
Quality Assurance Training
The main content of this course includes the concepts of quality and software quality, software quality
standards, software quality engineering, and configuration management. It also involves software
quality activities at various stages such as requirements analysis, software quality design,
programming and testing, software release and development.
Through the study of this course, students deeply understand the importance of software quality
assurance and management, understand the software quality engineering and its representative
models or theories, and master the quality assurance measures and management methods in the
software development and maintenance process.